Online Campaigns
Online Campaigns and Social Network Management
Online campaigns and Social Network Management
It's not enough to have a great website or e-shop. That in itself is useless if no one knows about them. What you need is traffic! You can either buy, in the form of online campaigns,- or for free, by relying on your site to appear in the search result. Having a perfectly tuned SEO is the foundation in the online world.
PPC, Sklik, Ad words, RTB, Facebook, Instagram, YouTube, Twitter, LinkedIn, banners, CTR, SEO, SEM, conversion, traffic, remarketing, followers, likes, posts, feeds, webinars, sales funels, A/B testing, affiliate marketing, blog, influencer, youtuber, CPM, CTA, CRM, KPI, PNO, targeting, ROI…
Do these expression make your head spin? It doesn't matter, because we have it under control.
We will help you with the complete strategy and management of your online campaigns and/or profiles on social networks.

A huge advantage of online campaigns is the measurability of success, compared to offline campaigns, in real time. This allows you to respond immediately and optimize your investment to increase efficiency. The perfect profile on social networks allows you to build a community of loyal customers, communicate with them in real time, and inform them about your great products or services.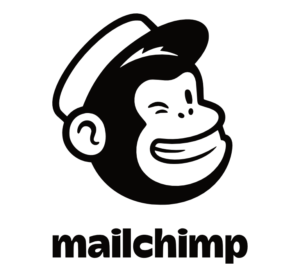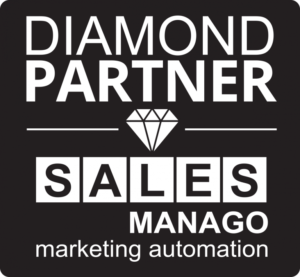 © 2022 ajadvert.com | AJ advert s.r.o.